ALPHARETTA, Ga. — Georgia's first boutique hotel, the Hamilton Curio Collection by Hilton in Alpharetta hired Saleh Akley as the new sales and marketing director.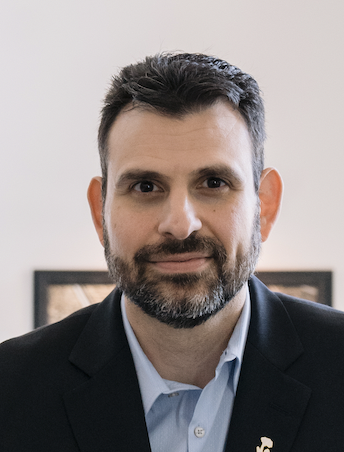 Akley will oversee all sales and marketing initiatives for the hotel and its on-site restaurant, Carrie's Conservatory. Akley has over 20 years of experience in hospitality.
Previously, Akley was a sales director with Aimbridge Hospitality, where he oversaw revenue at two Hyatt Place hotels in the Metro Atlanta area. He helped open the Courtyard by Marriott Atlanta Alpharetta in 2018 and worked as sales director until 2021.
Originally from Dubai, Akley moved to East Cobb when he was 8 years old. He started working in hospitality sales in 2013.