ALPHARETTA, Ga. — Mike Luckovich joined a special episode of the Georgia Politics Podcast on Jan. 22 to discuss his methodology and career as an editorial cartoonist. Since 1989, Luckovich has worked for the Atlanta Journal Constitution and earned Pulitzer Prizes in 1995 and 2006.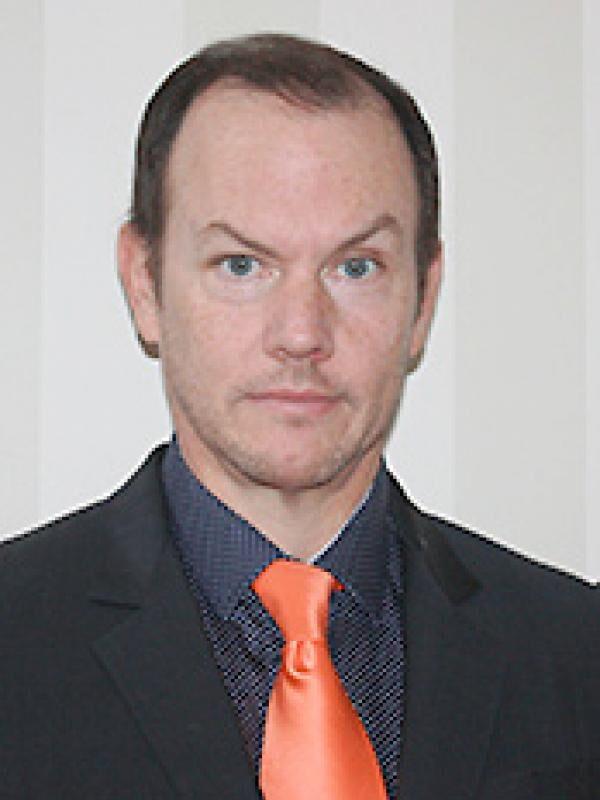 At age 13, Luckovich drew his first political cartoon. Since high school, his ambition has been to be a cartoonist. Studying political science in college directed that path to an editorial route.
Earlier in the day of the podcast, Atlanta Braves legend Hank Aaron passed away at age 86. Hammerin' Hank played 23 seasons in the major leagues and came to national fame after surpassing Babe Ruth's 714 home run record. Aaron hit his 755th home run in 1976, a record that stood until Barry Bonds broke it in 2007.
In honor of Aaron's legacy on and off the field, Luckovich shared a cartoon he drew of Hank touching home plate in front of heaven's gates.
The interview with Luckovich runs about 30 minutes. Thank you for listening and don't forget to rate or leave a comment on your preferred listening app.
Excepts from the Luckovich Interview:
Q: What was the first political cartoon that you drew, that you remember?
A: I drew it for my grandma. It was when (President) Nixon was really in trouble. It was a really stupid cartoon, but it was Richard Nixon and he's got these big rubber boots on. It's flooding at the front gate of his house and something about Watergate.
Q: Since you were 13, how has your methodology changed?
A: Thanks to the pandemic, I've moved out of my office at the AJC and into my basement storage area, but I like being home. Also, what's changed (is that) I used to pencil stuff in when I would draw. Now when I come up with an idea it's just a very rough sketch and then when I go to finish it, I just draw and I don't pencil anything in. As I'm drawing, I will white out and then rub it with my finger to smooth it. I spend less time than I used to doing a drawing.
Q: Is there a drawing or cartoon that you've created that stands out to you more than any other?
A: Normally when I'm doing a cartoon, I'm just so focused on it, and it becomes my favorite cartoon until the next day. I did a cartoon during the Iraq War, and I think we were approaching 2,000 casualties in Iraq, but we weren't there yet. What I did over a weekend is I wrote W-H-Y with a question mark. I wrote it big, then I filled in the letters and question mark with the (names of) soldiers that had been killed.