Alpharetta, Ga. — While the coronavirus pandemic has forced people to adapt their regular routines, the Alpharetta Symphony Orchestra has found ways to move forward.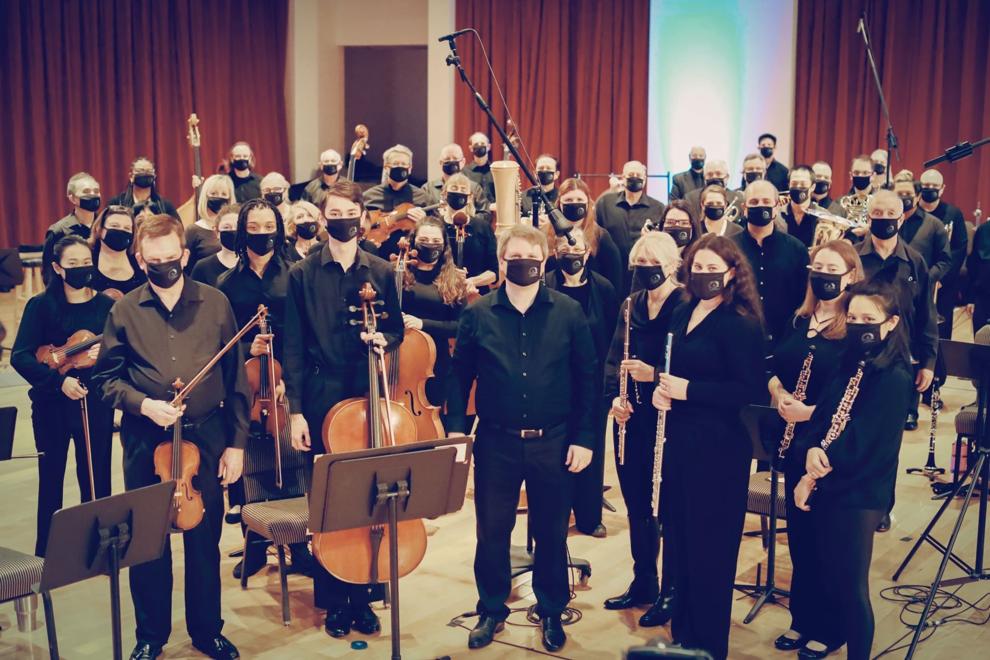 Each year, the symphony performs four in-person concerts, but health concerns related to COVID forced the group to provide virtual performances in 2020. The group of volunteer musicians gathered for rehearsals in larger event spaces where they could social distance to work on four pieces to record.
There were no expectations for the videos, but conductor Grant Gilman said that they wanted to have something to work toward.
"Because people wanted to be able to play, we wanted to be able to still move forward and also do it safely," he said.
The symphony rehearses in the sanctuary at Crabapple First Baptist Church and in the orchestra room at First Presbyterian Church of Woodstock each week.
Gilman said the musicians are not required to participate if they don't feel safe. Wind and brass instrument players can't wear a mask while practicing.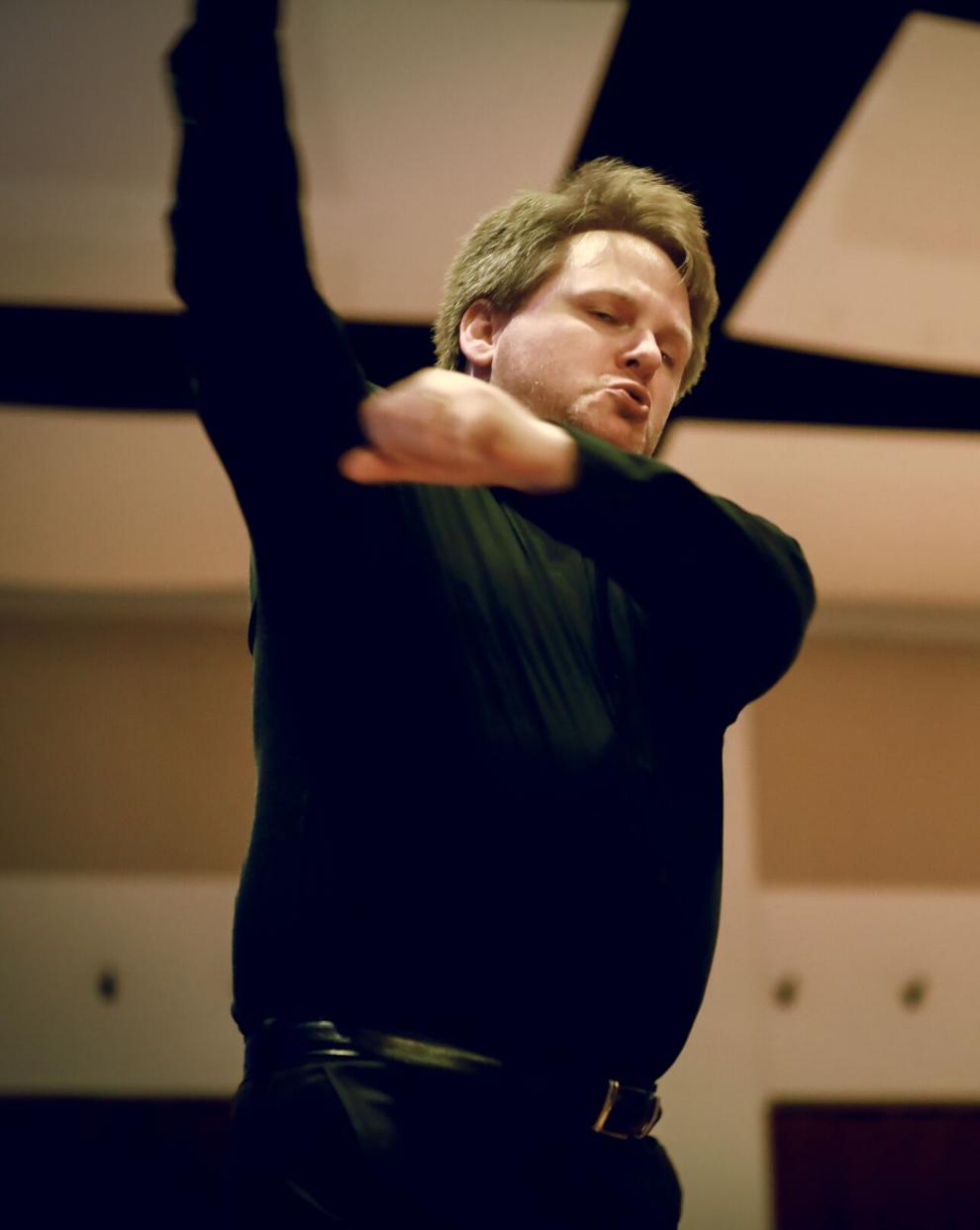 Otherwise, the musicians wear a mask, social distance and use hand sanitizer during the in-person rehearsals.
Gilman said that video recordings and virtual rehearsals, which the youth orchestra is doing, aren't ideal, but it still allows the symphony to play music and allows for new opportunities.
The Alpharetta Symphony Orchestra was able to record a piece with Takosha Swan, a singer and board member of the Georgia Department of Veterans Services. She composed the song "The Veteran's Anthem," and the symphony was the first to record it with her.
"If we hadn't at least tried to do something, we wouldn't have been able to take advantage of that possibility," Gilman said. "We were already moving, and we already had time for the recording and everything."
GIlman said the orchestra is planning two performances in the coming months. The first will likely be another video and the second may be an outdoor concert.
He also looks forward to live performances making a comeback, saying it's heartbreaking to not hear a clap or whoop after a performance.
"Even if we know that people are watching eventually or that they have, they are moved, it's still not the same. In the moment we are moved so therefore we want to know that somebody else was moved at the same time," Gilman said. "I think people will want that so we will find a way to make it happen again."