ROSWELL, Ga. — Roswell City Administrator Gary Palmer will resign effective June 1, the city announced Tuesday.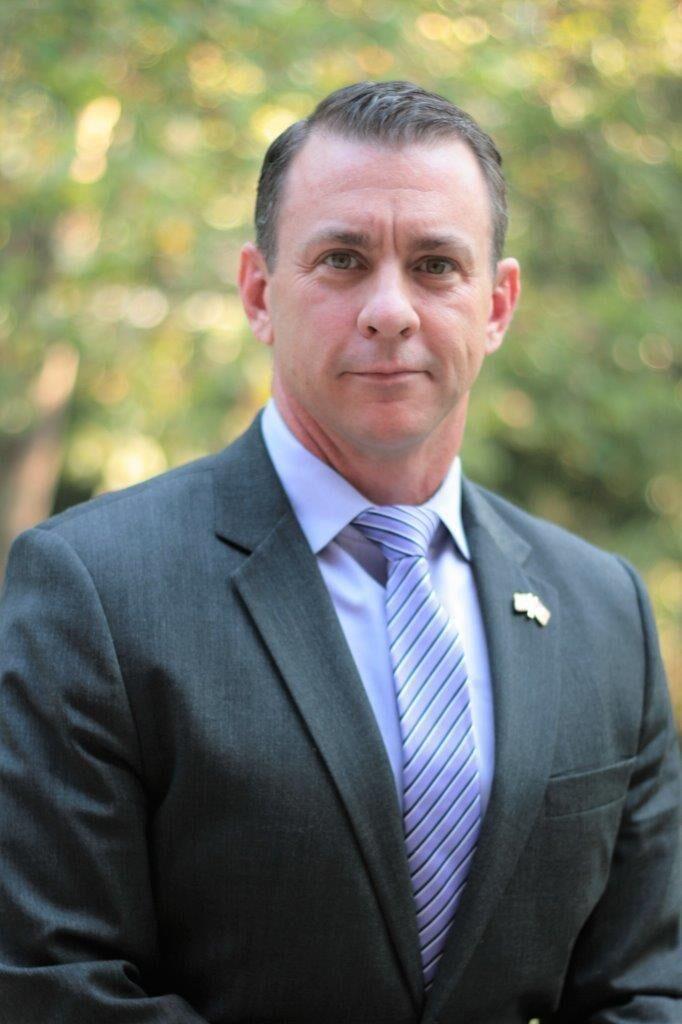 Palmer was hired to the post in 2017, following a nationwide search to replace Kay Love, who occupied the position for 10 years.
"After looking back upon my career path and its trajectory, and exploring other professional opportunities, I find that now is the right time for me to step down as city administrator for the City of Roswell," Palmer said in a statement. "I have never worked with a more professional and cohesive team and foresee nothing but great achievements in the City of Roswell's future."
During his tenure, Palmer helped lead the city through the COVID-19 pandemic, established a chief data officer role and spearheaded Roswell's first citywide strategic planning process.
The city administrator serves as the chief operating officer of the city, managing the annual budget, all city employees and various departments, divisions and offices. The city administrator oversees the day-to-day operations of the city and implements policies put in place by the City Council.
Mayor Lori Henry said she has enjoyed working with Palmer and is thankful for his contributions to the city.
"His leadership throughout the challenges of the past year especially has been vital to the city's success in continuing to successfully provide essential services to our community," Henry said in a statement. "Gary's dedication to local government and public service is commendable, and his accomplishments throughout his tenure will leave a lasting and positive impact on our whole organization. We wish him the very best as he moves on to his next opportunity."