ROSWELL―The City of Roswell has been without a Community Development director for the past 10 months, but on Sept. 28, it announced the search is over.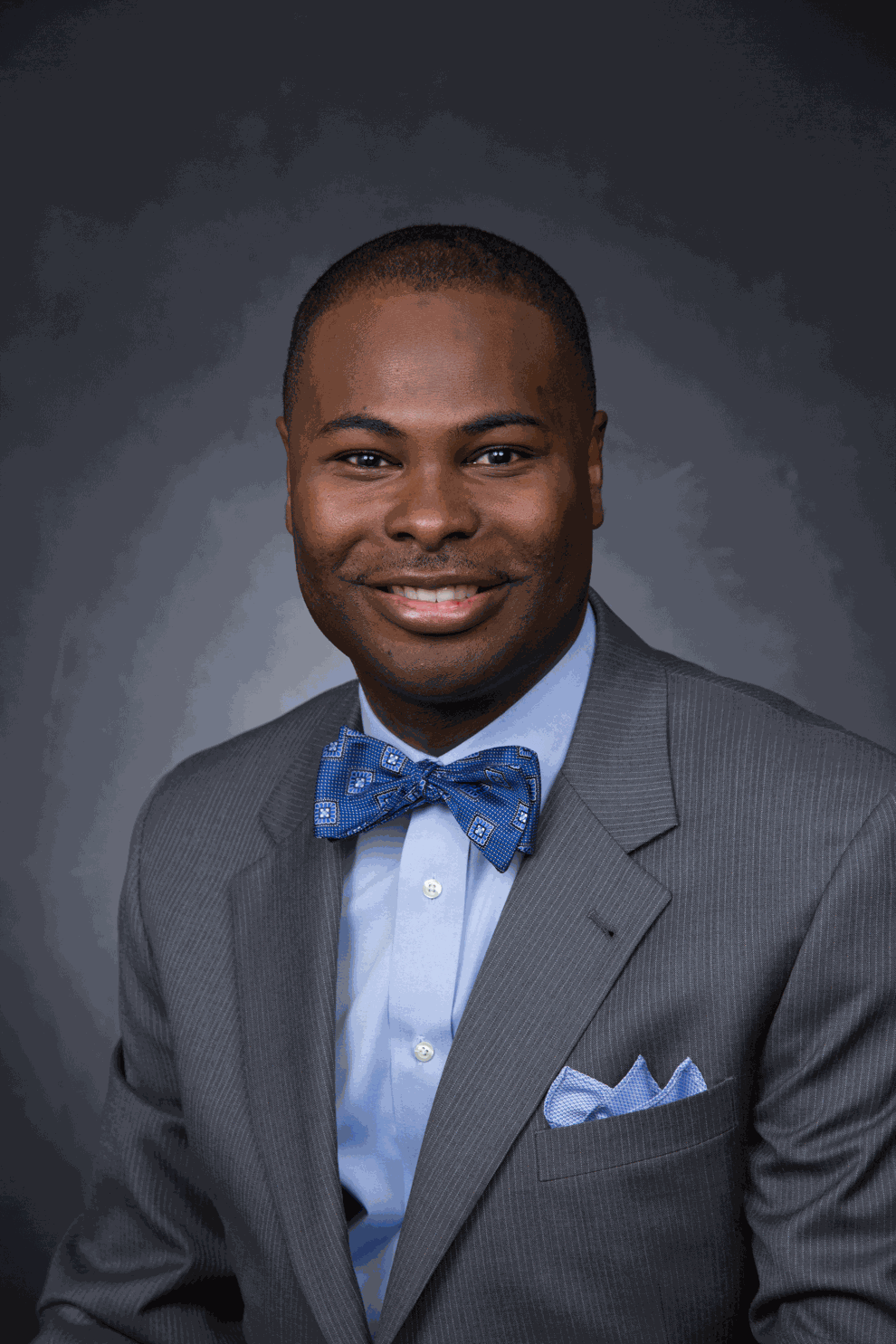 Jason Gaines will lead the Community Development Department, starting Oct. 11. The department oversees the preservation and protection of the city's natural and built environments. It also works to promote a balanced economy through best planning and development practices.
The department has a staff of 38 and a budget of over $3.5 million. Former Community Development Director Alice Wakefield left the position Jan. 4. Mayor Lori Henry said she is pleased to welcome Gaines into this important role with the city.
"He brings with him a depth of knowledge and experience that will benefit our city greatly," Henry said.
The Herald obtained a copy of Gaines' offer letter through an open records request. The letter, signed Sept. 16, states the city offered Gaines a starting yearly salary of $129,376, plus benefits.
Gaines comes to the city with lengthy experience in community and economic development, most recently as the Planning and Economic Development Division manager for Cobb County. He also served as the Planning Division manager in Cobb County from 2015 to 2020. In both roles, he oversaw creation of Cobb County's Comprehensive Plan and led the county in economic partnerships and historic preservation.
Between 2012 and 2015, Gaines served as the City of Clarkston's first Planning and Development manager, where he worked on housing market revitalization and planning and the revitalization of the city's downtown. Before that, he worked in departments of Transportation and Community Development for Cobb County.
Gaines earned his master's degree in city and regional planning from Georgia Tech and a bachelor's degree in urban and regional planning from Miami University, Ohio. He is certified by the American Institute of Certified Planners and has a certificate of local government management from the University of Georgia's Carl Vinson Institute of Government.
Gaines said what attracted him to Roswell was its vibrant community, including "a bustling restaurant/nightlife destination in Canton Street, a solid commercial/retail base and beautiful residential neighborhoods complete with sought-after amenities."
However, he said he understands there are many issues he will have to address.
"[There are] stretches of underutilized retail space in need of revitalization as well as large clusters of older apartments that have the potential to become redevelopment opportunities in the future," Gaines said. "... I don't want to come into this role and declare that I'm going to do '10 different things within the first six months.' There is a wealth of knowledge within the Community Development Department and throughout City Hall that I want to tap into."
He said there are also several subsets of the community-at-large with their own perspectives of Roswell that he wants to spend quality time understanding.
"Once I have a handle on the history and background that explains where Roswell is today," Gaines said, "I will have a better understanding of what to recommend and what to do in terms of getting Roswell where it wants to go."
Gaines said he is excited to get started.
"I have the opportunity to come to Roswell and leave a lasting impression on the community, both on the people who compose it as well as those who serve it, namely the elected leadership and city staff," Gaines said. "... I know there will be some long days ― some longer than others ― as well as some difficult ones. Despite that, I am eager to hit the ground running upon my arrival and make a positive impact."