ALPHARETTA, Ga. — Christmas Eve in Alpharetta turned deadly after an Alpharetta woman allegedly shot her partner and three others inside their apartment.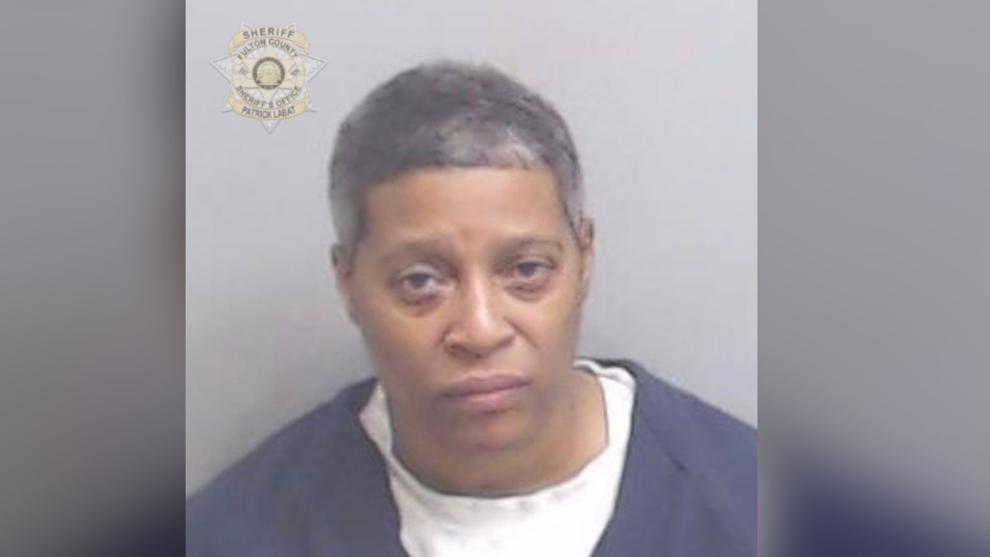 Police arrested and charged Stephanie Agee, 51, with four counts of aggravated assault and one count of murder in connection with the shooting. She is being held at the Fulton County Jail without bond.
According to the incident report, police were dispatched to the Mansell Apartment Homes in Alpharetta at around 4:37 p.m. The Alpharetta Department of Public Safety said they had received multiple calls about gunshots in the area of Huntington Place.
"We're saddened to inform our community that a domestic violence situation escalated, resulting in four people being shot," the department said. "Unfortunately, one individual has passed and the other three are severely injured but in stable condition."
The victims, including 41-year-old Lashanda Lafaye Allison, her two daughters Erin and Ryan Pickett, and her niece Makayla Ridley, were taken to a nearby hospital. Allison died in the emergency room while the other three underwent surgery. Her daughters and niece range in age from 19 to 21 years old and are expected to recover.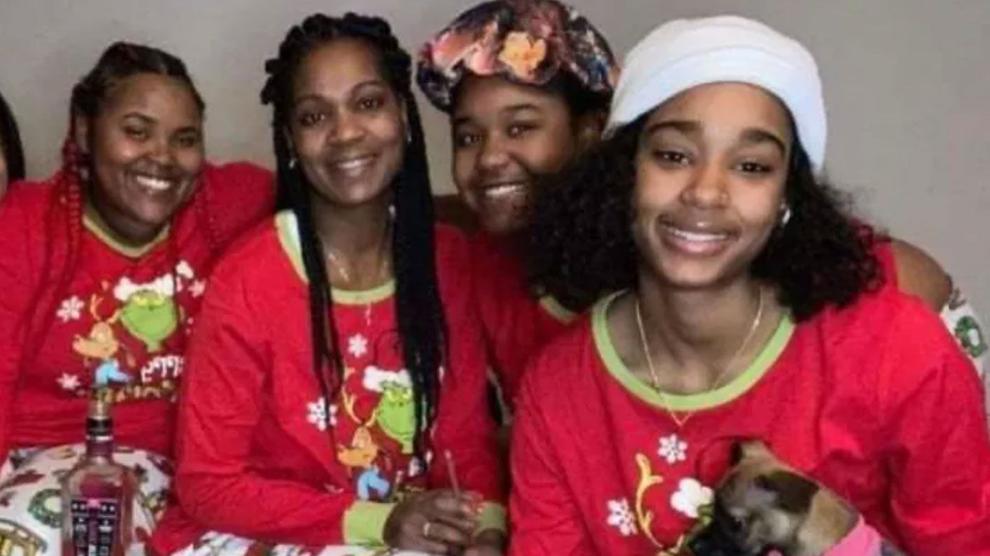 Lashanda Allison's brother, Tyrone, started a GoFundMe Dec. 28 to help pay medical, moving and mental health expenses. He said the women were all shot multiple times and are now trying to move to their mother's hometown in Little Rock, Arkansas.
"This was so unexpected and a tragic situation, when we should have been enjoying Christmas, we are now grieving," Tyrone wrote.
Alpharetta detectives are investigating the incident with help from the Roswell Criminal Investigations Division. Anyone with information related to the case is asked to contact Capt. S. Woods at swood@alpharetta.ga.us or call the anonymous tip line at 678-297-6300.