ALPHARETTA, Ga. — The City of Alpharetta will hold a hearing Sept. 13 to consider a formal challenge to the qualifications of local Realtor Donna Murphy who is running for City Council.
Murphy is challenging longtime Councilman Donald Mitchell for the Post 1 seat in this year's municipal election, Nov. 2.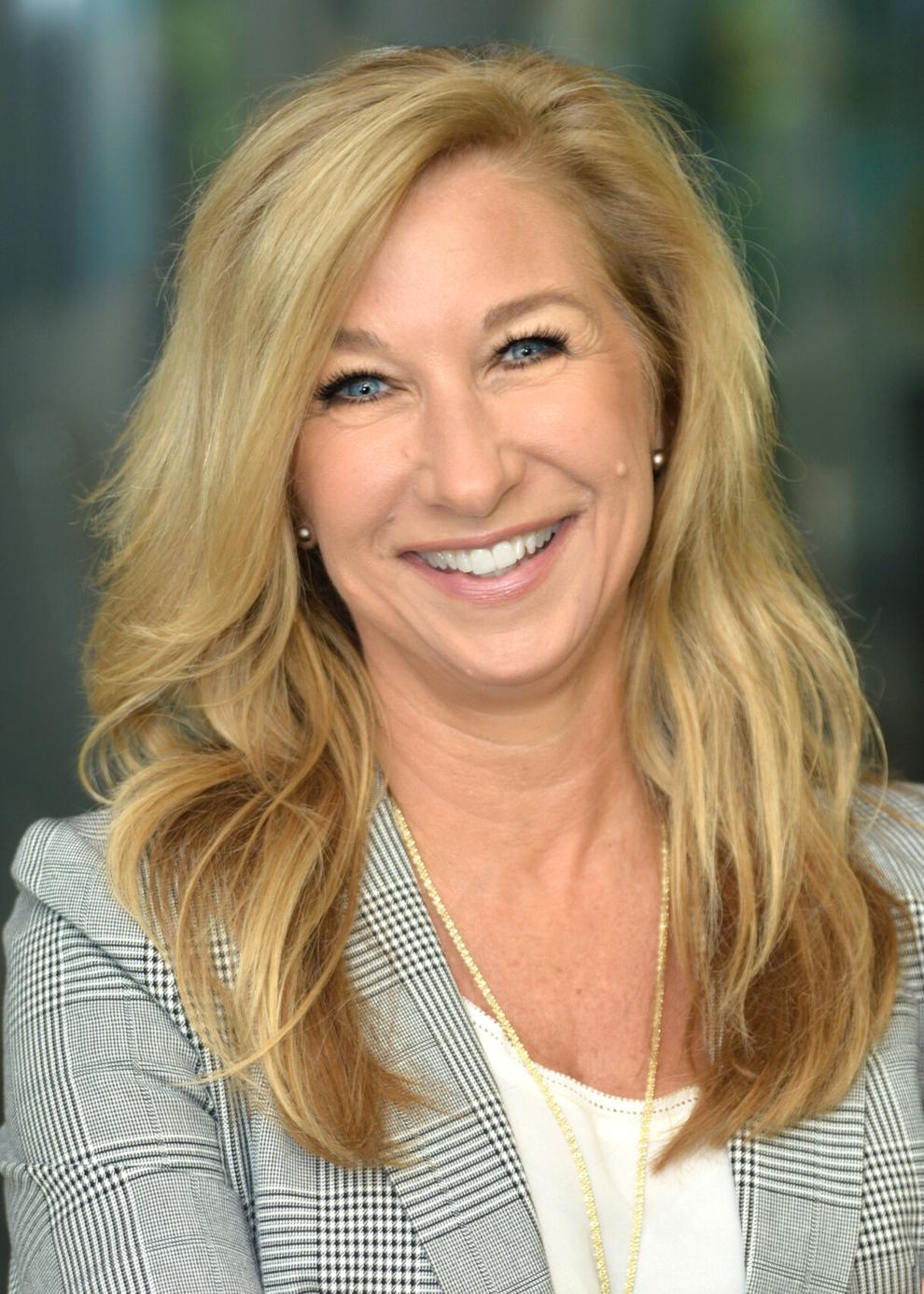 The challenge was filed with the City Clerk's Office Aug. 31 by Alpharetta resident Clifford Martin who has run for seats on the council twice in the past five years.
The challenge alleges that Murphy has in prior years and continues to claim a homestead exemption on a 3,324-square-foot home in the Polo Fields subdivision of Forsyth County.
In her qualification papers filed with the city, Murphy listed an apartment on Commerce Street in Alpharetta as her residence. The affidavit also states that she has been a legal resident of Fulton County for two years.
Under terms of the Alpharetta code, "no person shall be eligible to serve unless that person shall have been a resident of the City of Alpharetta for six months prior to the date of the election, shall continue to reside in the City during the member's period of service and shall be registered and qualified to vote in municipal elections of the City."
The hearing will be held at 9:30 a.m. in the Council Chambers of City Hall.
— Patrick Fox