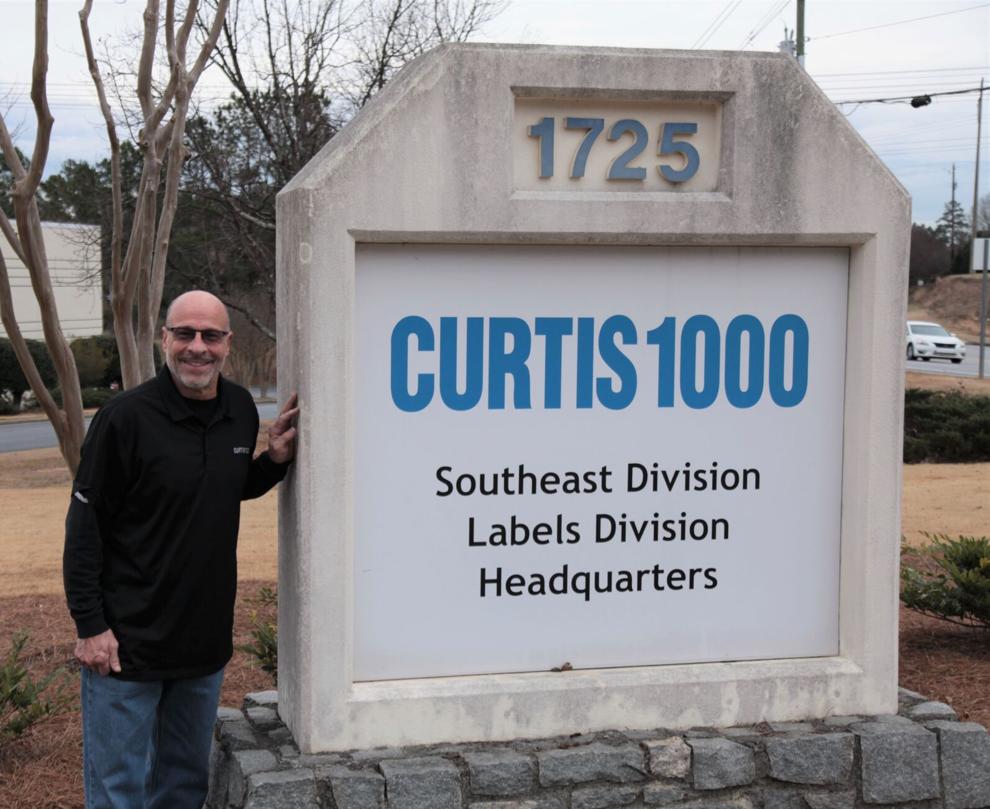 ALPHARETTA, Ga. — In 1971, a Roswell High School senior began working at Curtis 1000 as a stock handler. He worked his way up in the company and has become a versatile, valued employee. Bill Cristofanelli, 67, will soon retire from Curtis 1000 after 50 years of service.
"It was all production-related type jobs that I was in, just in different departments within the plant over there in Duluth," Cristofanelli said. "If they get into a tight [situation] 'well just call Bill, he knows how to do it,' and it's been nice to be able to move from one department to another and do different things."
Curtis 1000 specializes in print production and fulfillment. The company offers commercial and digital printing, direct marketing, statements and billing, and signs and graphics among other services.
Cristofanelli now works in distribution with the pick and pack operation, where he pulls the product and orders that need to be shipped to customers. But he also helps out in other departments when called upon.
Cristofanelli began working at the printing company as part of the distributive education program at the high school, but he chose Curtis 1000 because he was fascinated by the printing process and how paper, pictures and other materials were printed. He also enjoys working with his hands.
"So I started out, I ran some presses and then as I got familiar with some of the printing presses," he said. "As my experience grew, then I was promoted to supervisor and then foreman. I've pretty much seen just about every kind of printing over my years that you almost see."
As a young adult when he started working on the production line to print materials, he had to set tiny pieces of type in order to create content. The process now is all digital.
Cristofanelli met his wife, Joy, at Curtis 1000 when she briefly worked there. During her senior year she would swing by the plant in between classes in her green Cadillac, meet Cristofanelli outside, and hand him a snack. She then raced back to school, always late for class.
Cristofanelli and Joy were married in 1974, and she eventually found a new job after their wedding. Cristofanelli celebrated his 25th work anniversary in September 1996. Shortly after this milestone, the company moved from Roswell to Duluth.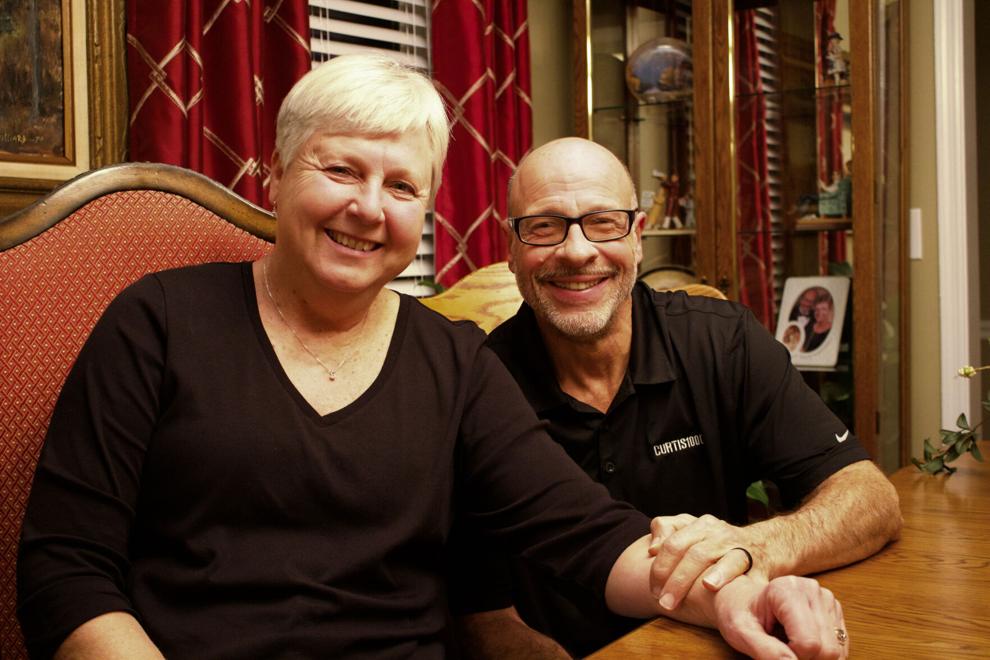 The company prints a variety of material and Cristofanelli has recently started helping print large banners and signs. He said they have been printing many signs related to COVID-19, like the stickers seen 6 feet apart on the floors of businesses.
Over all the years Cristofanelli said he has loved his job and has rarely missed a day of work. But he is looking forward to retiring at the end of March.
"If you find a job that you love, you'll never work a day in your life," Cristofanelli said. "I enjoyed that all those years and all those different forms of printing as it evolved and changed and 'wow, that's neat, that's pretty cool. Let's do that.' It went from one thing to the other thing, to the other, and here we are 50 years later and I did all that."