ALPHARETTA, Ga. — Alpharetta Realtor Donna Murphy has announced her candidacy for Alpharetta City Council.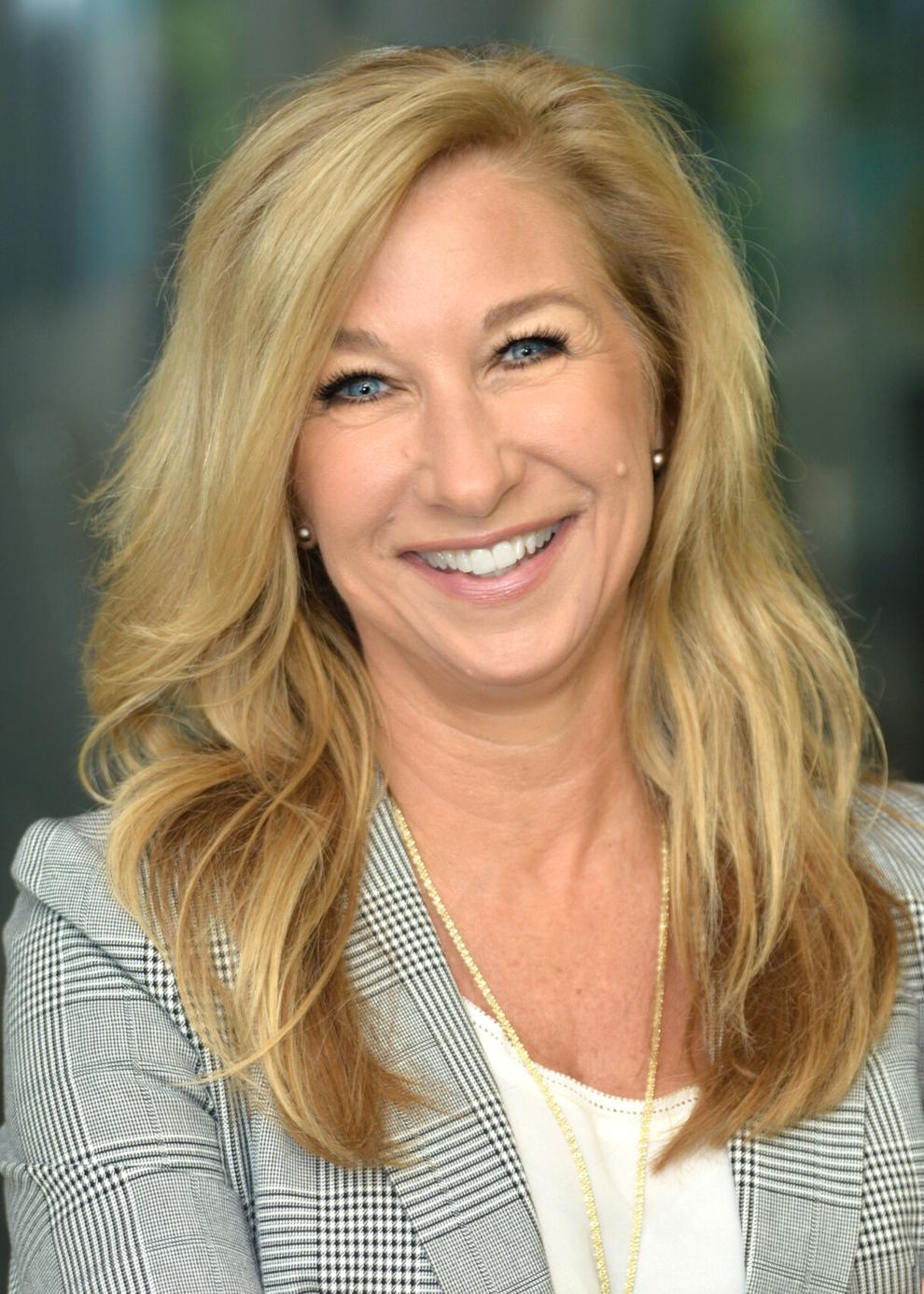 Murphy is vying for the city's Post 1 council seat, currently held by Donald Mitchell.
"Our city has grown and changed in so many ways recently," she said, "and while we can continue to grow and create new opportunities, we must also ensure that we maintain our local character that makes this place so unique and attractive."
Murphy cited sustainable development as her primary concern.
"As a Realtor, it excites me to see so many families and businesses looking to come to Alpharetta," Murphy said. "But I also hear from my friends and neighbors who want to make sure that we do not do too much too quickly. We need to have growth that fits our vision as a community and does not overburden our traffic system."
Murphy said she would be a dependable partner for Alpharetta police.
"People see the crime getting out of control in Atlanta, and they are worried that Alpharetta is next," Murphy said. "We need to ensure our police have the resources and support necessary to keep our neighborhoods secure while also holding our officers to the high standards our citizens expect."
A graduate of Milton High School and the University of Georgia, Murphy and her husband, Pat, have three adult children. She is a member of the Alpharetta Rotary Club, serves on the board of directors for the Alpharetta Chamber of Commerce, and is on the advisory council for North Fulton Community Charities. She is also chair of the Milton High School Alumni Foundation and is a member of the Georgia Association of Realtors.