ALPHARETTA, Ga. — As America climbs out of its shelter-in-place mindset, one developer hopes to make the journey easier with a luxury shelter in the heart of downtown Alpharetta.
The Hamilton Hotel, in its final phase of construction on Milton Avenue, is scheduled to hold its soft opening in July, according to Jason Joseph, managing director and partner with Mayfair Street Partners.
"The city had a master plan that always envisioned having a downtown-core boutique hotel," Joseph said.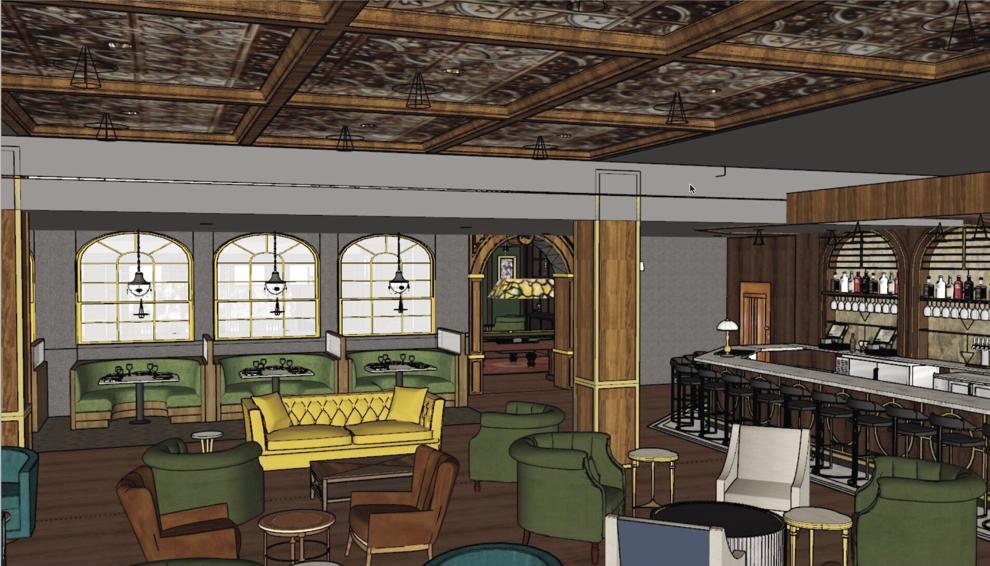 With the upscale hotel unique to the revitalized downtown, Joseph said it is perfectly suited for staycations and wedding venues, and it sits within walking distance of an array of shops and restaurants.
Janet Rodgers, president and CEO of the Alpharetta Convention and Visitors Bureau, said the city is looking forward to seeing its downtown flourish with the new hotel.
"The Hamilton will be a catalyst to bringing a tremendous number of visitors into the downtown district of Alpharetta which will support the shopping, dining, events and attractions in that area," Rodgers said. "As Alpharetta continues to grow, the hospitality industry is an integral part of Alpharetta's success."
Rodgers said with the hotel in the middle of shops, restaurants, spas, and entertainment, it will serve as an "ideal recipe for success," much like the hotels in or near Avalon and North Point.
The hotel has a modern design, with a vintage touch.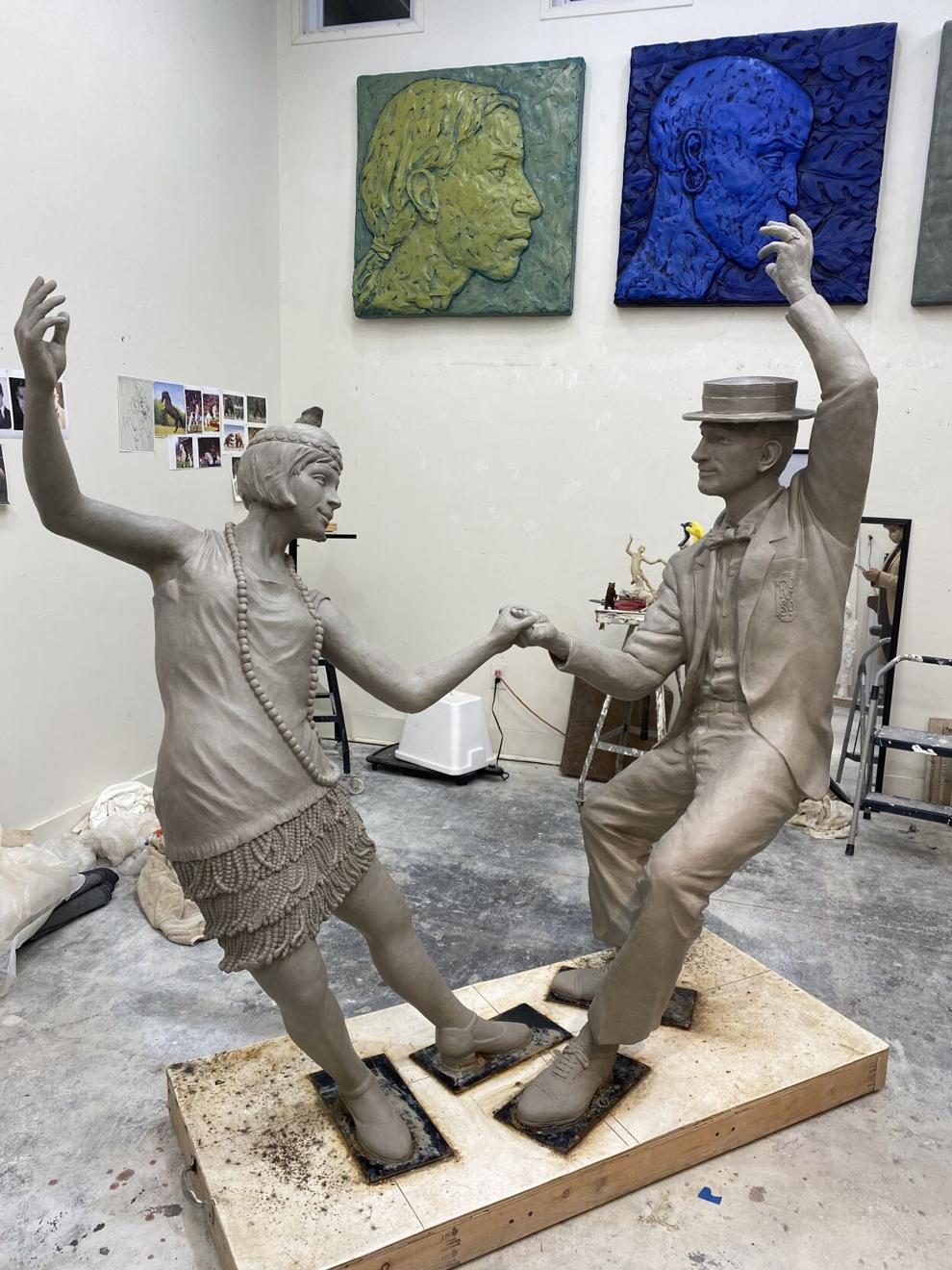 Neal Freeman, CEO of Competitive Social Ventures, said when he joined the project, it was the architecture and the old-fashioned design that inspired him to create a speakeasy called Roaring Social.
The 9,000 square foot entertainment venue will feature a 1920s-era theme and will include duckpin bowling – an alternative version of 10-pin bowling – as well as a wine and whiskey room.
"It was quite interesting that the architecture was that inspiring," Freeman said.
In his publicity material for Roaring Social, Freeman expressed his passion for this type of project.
"I most enjoy blending my personal passions for family and friendly competition in creative real estate," he wrote. "I've been blessed to bring to success a variety of real estate shopping and dining experiences. At this point in my career, adding the entertainment component — whether sports, music, or competitive activity — to our development capabilities is a lot of fun."
Not only will the architecture and the restaurant's style of Roaring Social embody the Prohibition-era, but the live music will do the same.
Five nights a week, there will be several styles of live music: jazz, blues, dueling piano as well as special acts and live band karaoke night.
"We felt like there was a shortage of music being supplied," Freeman said. "We're pretty excited about bringing that to Alpharetta."
Freeman is looking forward to being a part of the experience in downtown as well as keeping the history of the 1920s alive.
"We want to enhance people's lives, create memories, and celebrate life," Freeman said. "We want to elevate people's spirits.