Those of us fortunate enough to call Alpharetta home can look back on 2019 as another wonderful year for our city. And as we look ahead to 2020, we have every reason to hope the new year we will be even better.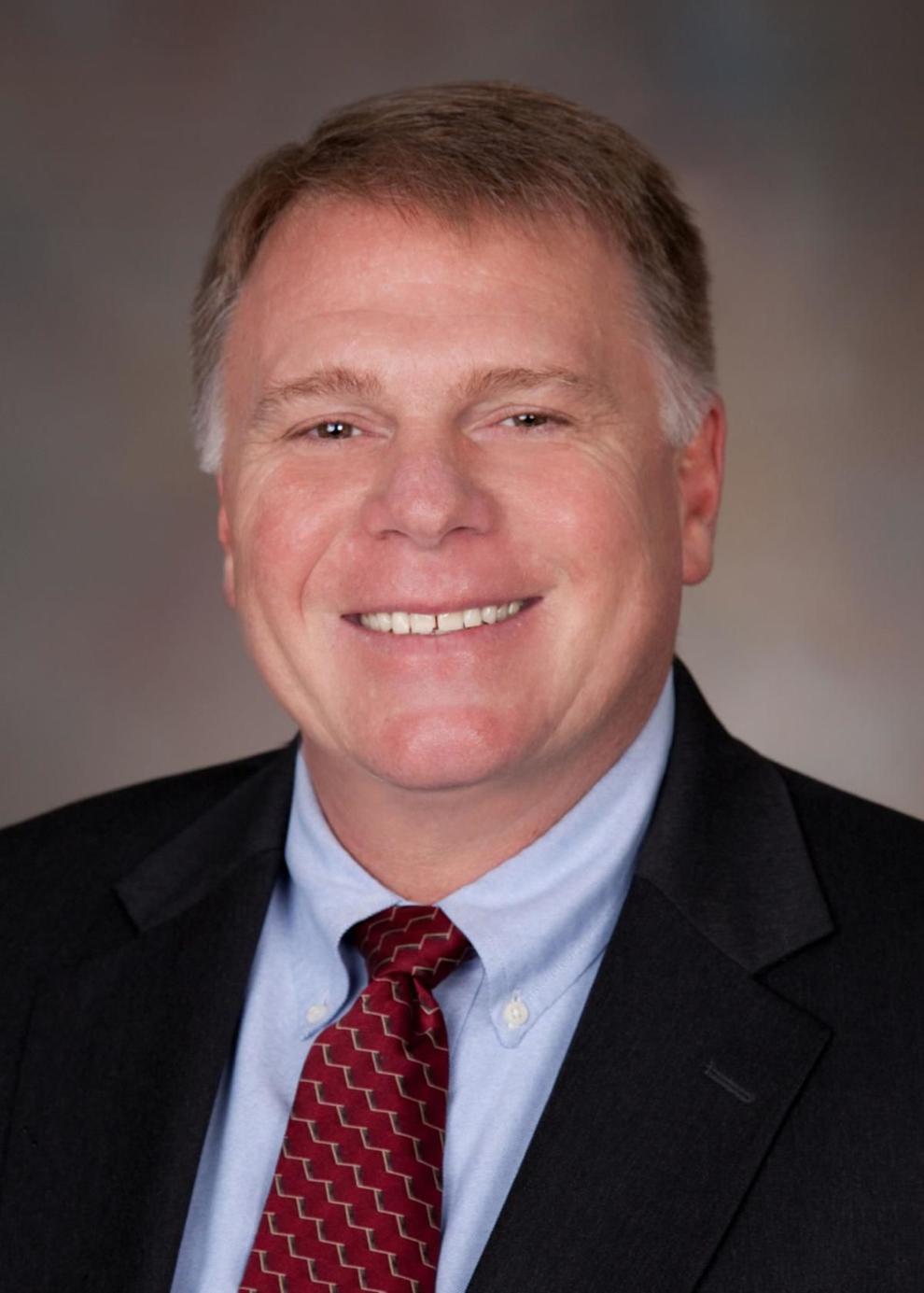 The last year has brought exciting energy to downtown Alpharetta. It is a place where friends and neighbors come together to share life and music over exceptional food and drinks. A place where people live, shop and work in a friendly, safe environment with something for everyone.
And as your local government, we will continue to make downtown even better. But it won't stop there.
The year ahead promises wonderful improvements to Alpharetta's park and transportation systems, too. Soon the first leg of the AlphaLoop will be completed between City Hall and Avalon along Thompson Street. Then our award-winning Parks, Recreation and Cultural Arts Department will continue their great work with other projects throughout the city.
This spring, we are looking forward to unveiling our first indoor facility on the east side of Ga. 400. In partnership with the Ed Isakson/Alpharetta YMCA we will open a wonderful space at their current location on Northpoint Parkway. Residents will have a place to enjoy events, meetings and innovative programs right there along the Greenway.
And speaking of the Alpharetta Greenway, 2020 will be the year we finally begin construction of the section between the northernmost point along Windward Parkway and the southernmost point of Forsyth County's greenway on McGinnis Ferry Road. Once completed, residents of both counties will be able to enjoy a beautiful trail totaling 20 miles in length.
Not far from that greenway extension, Alpharetta is also building out new park space at the old soccer park on Windward Parkway. The new park will have restroom facilities, walking trails and playground space for families to enjoy. Other improvements will continue at parks throughout the city including Wills Park, Mayfield Road and the Old Farm Park on Old Rucker Road.
And while the city focuses on improving access to parks and trails, we will also continue to work on much-needed transportation improvements. The final touches on the Rucker Road project should be completed by spring, and that should give way to much-needed work on other corridors. We hope to complete the additional northbound left turn lane at Ga. 400 and Windward Parkway and expect to begin work on the much-needed additional east bound lane on the south side of Kimball Bridge between Northpoint Parkway and Waters Road.
In addition, the City of Alpharetta will continue working closely with the Department of Transportation on details of the upcoming Ga. 400 toll lane project and its impact to our local roads and existing bridges. There may be opportunities to improve east/west traffic in our city by replacing the two-lane bridges on Kimball Bridge and Webb Bridge Road over Ga. 400 with four-lane bridges as part of the state project. We will also continue working on congestion relief projects being designed for McGinnis Ferry Road, Haynes Bridge Road and several other corridors.
Yes, 2020 promises to be another great year of progress in Alpharetta. We thank you for your tremendous support and we look forward to another banner year.