ALPHARETTA, Ga. — Alpharetta City Councilman Ben Burnett has announced he will not seek a second term this fall when his Post 2 seat comes up for election.
Burnett claimed the open seat in 2017, defeating challenger Ben Easterling.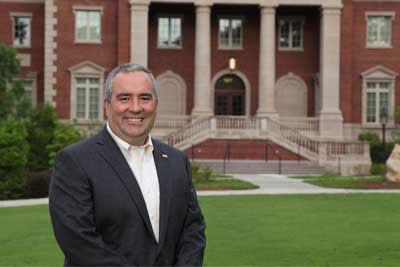 During his term, Burnett has served as the council's liaison to Economic Development and Information Technology.
Alpharetta businessman Brian Will has announced he will run for the Post 2 seat.
In a statement announcing his decision, Burnett left the door open for a possible bid for office in the future.
"Who knows, you may even see my name on a future ballot, because I see the value in public service, and I know there is a season for everything," he said.