ALPHARETTA, Ga. — Alpharetta businessman Brian Will has filed to run for the Post 2 seat on the City Council now occupied by Ben Burnett.
"Public service is something I've wanted to do for many years, and I feel the time is right now," Will said.
Will has more than three decades of business experience from insurance and real estate to hospitality management.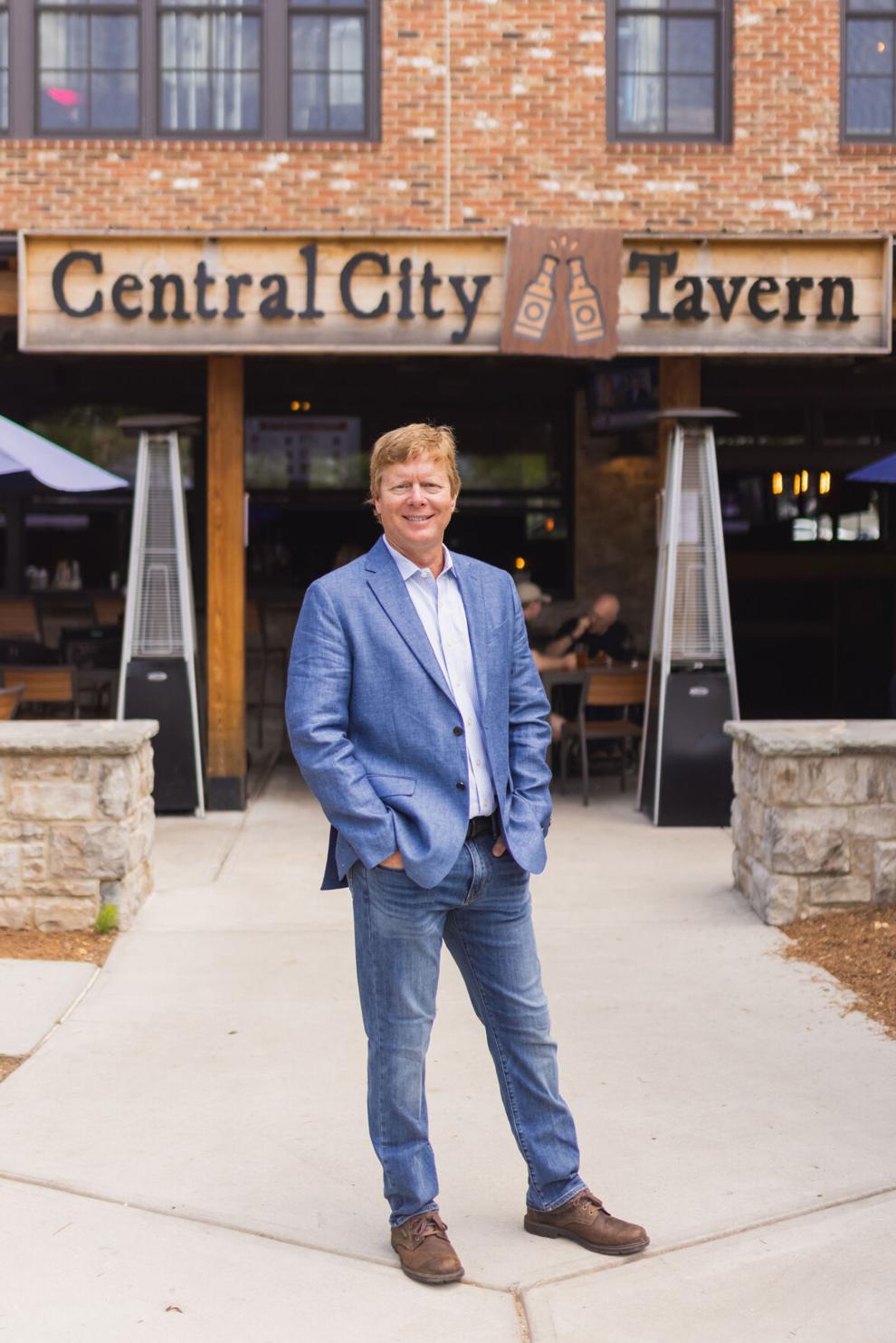 "Alpharetta is a great community, which is why I moved here," he said. "But great communities always face challenges, and now more than ever, we need a strong voice on Post 2 to help deliver for Alpharetta residents."
He said working in the private sector as an entrepreneur and a consultant to fortune 500 companies gives him a skill set that would add value to the City Council. He noted that learning how to successfully navigate his restaurants through the pandemic gives him another unique edge he is eager to share and apply to help resolve challenges faced by local businesses and the community.
"My first priority if elected will be to ensure our city's budgeting and finances rebound successfully from the pandemic and that Alpharetta residents continue to receive the high level of service that they expect from their government," he said.
Will also said he wants to ensure that new growth does not lead to overdevelopment and increased traffic congestion.
Will is CEO of Will Restaurant Investment Group, which owns and operates nine restaurants, three in Alpharetta. He also owns a real estate management company and has written two bestselling books. Will served in the Army National Guard and the Air National Guard in Georgia. He is the proud father of two children, Michael and Stephanie.